AMP MATRIX
Regular price
$39.99
Save $-39.99
---

AMP MATRIX is one of the first products that doesn't just give you energy but also delivers an explosive fat burning combination to its formula! We made AMP MATRIX to not be taken just as a pre-workout, but also as a replacement for coffee. We made some untouchable flavors to this already one of a kind formula!
AMP MATRIX has benefits ranging from:
Enhanced Focus and Brain function
Elevated Endurance Levels
AMP MATRIX has a host of data proven ingredients in it to get you the results you're looking for such as:
Caffeine Anhydrous 300 mg
Cayenne Pepper Extract 40 mg
We made AMP MATRIX for you to have good high energy and be able to burn fat all in one bottle!
Caffeine Anhydrous -

Caffeine anhydrous is not just any caffeine. It is a processed dehydrated form of caffeine. With this quality of caffeine that we used in amp matrix it will increase your level of alertness and energy. We used this form of caffeine to get the most effective energy results.

Citicoline -

Citicoline is a brain chemical that occurs naturally in the body. It has shown effectiveness in helping memory loss. We used citicoline in amp matrix to help increase cognitive function and focus.

L-Carnitine -

L-Carnitine is an amino acid in your body. It shuttles fatty acids into cells, so that the fatty acids can then be used as energy. We used L-Carnitine in Amp Matrix so it can help aid in burning fat.

Mucuna Pruriens -

Mucuna Pruriens is a natural herbal supplement that contains high levels of naturally occurring L-dopa which is a precursor of dopamine. It is used to lower stress, reduce anxiety, improve focus, boost libido and improve mood. We used this in Amp Matrix because of its effectiveness on improving focus and overall mood along with its wide variety of benefits.

Cayenne Pepper -

Cayenne Pepper is a type of capsicum annum. It has been shown to boost metabolism and help suppress appetite. We put Cayenne pepper into our Amp Matrix formula to aid in weight loss.
Standard deliveries will take 3-5 business days for delivery after order has been processed.
Orders placed after 4PM EST will be processed the following business day.
Orders placed after 4PM EST on Fridays, will be processed the following Monday(excluding holidays)
Business days are MON-FRI, excluding holidays.
We do not process, ship or deliver orders on Saturdays or Sundays.
Weekend delivery is not available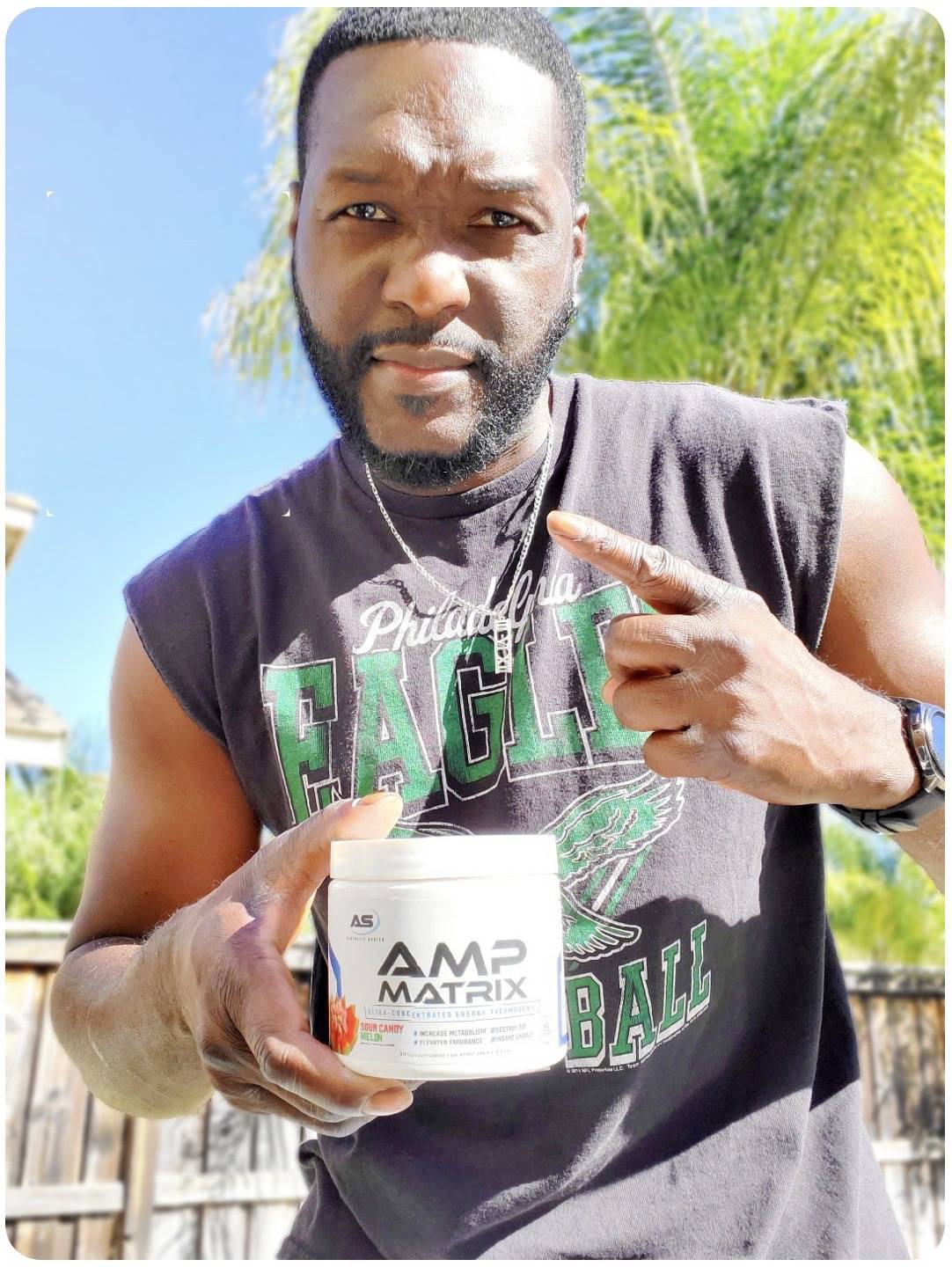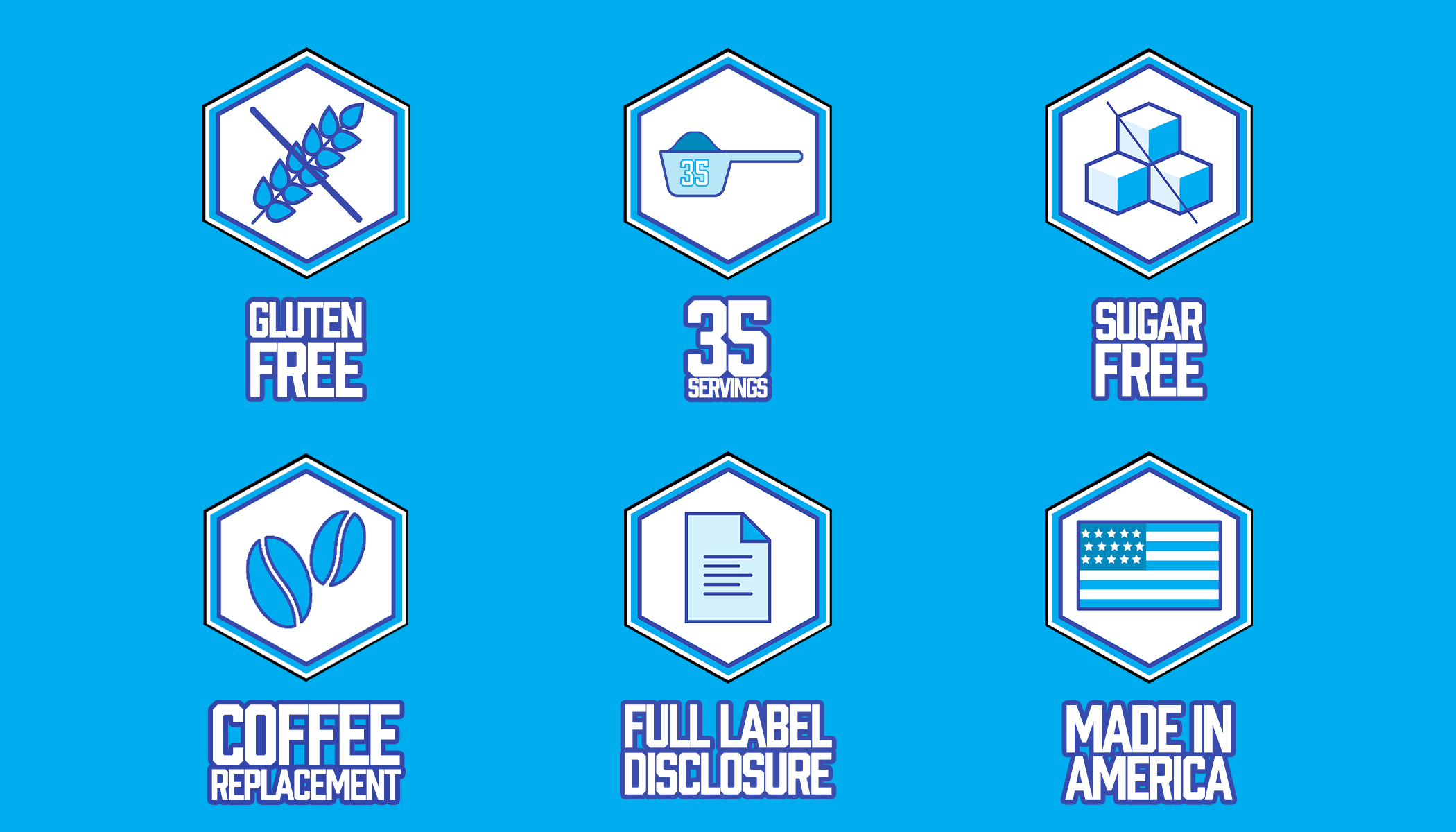 WHAT MAKES AMP MATRIX DIFFERENT
AMP MATRIX is formulated very different. It's formulated not just to give you a jolt of energy but to help you burn fat and maintain lazer focus in your day. We put the best performing energy, fat burning and focus ingredients all into one bottle. You can click below to learn more about which ingredients help you with these 3 factors.
FOCUS AND BRAIN FUNCTION INGREDIENTS
The ingredients that help you with focus and cognitive function are:
Citicoline (from Citicoline Sodium)
Here are the list of the ingredients which give you energy in AMP MATRIX:
Fat burning / Metabolism booster ingredients
Below are the ingredients that help with burning fat and boosting metabolism in AMP MATRIX:
30 DAY 101% MONEY BACK GUARANTEE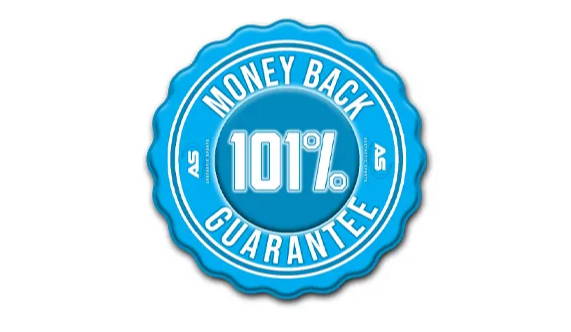 We are so confident in our products that if you are not satisfied with it we will refund you 101% of your money back(minus shipping). YES THAT'S RIGHT 101% if you don't like it well pay you!. All you have to do is send the bottle back even if its EMPTY within 30 days of purchase NO RISK! NO HASSLE!
DOES AMP MATRIX CONTAIN STIMULANTS?
A: Yes AMP MATRIX contains stimulants one of the main stimulants is Caffeine Anhydrous
SHOULD I TAKE AMP MATRIX YEAR ROUND?
A: We recommend taking a 2-4 week break from Amp Matrix periodically or any stimulant based product at that.
A: AMP MATRIX is a product for everyone, men and women, over the age of 18 who are looking for a boost of energy or to burn fat.
CAN I STILL DRINK COFFEE WHILE TAKING AMP MATRIX? 
A: It all depends on your caffeine tolerance. We don't recommend it due to the fact that AMP MATRIX already has a good dose of caffeine in it.
CAN I STACK AMP MATRIX WITH OTHER PRODUCTS?
A: If the products do not contain stimulants then yes it is ok to stack AMP MATRIX with other products.